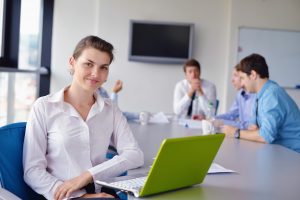 Expert and Experienced
Personally trained by our senior auditors, every member of our staff is highly qualified and extremely knowledgeable in all areas of government accounting and compliance related issues. We also attend regular training and seminars by the AOS, AGA and other organizations to ensure our knowledge is kept up to date. Our staff is ready to recommend solutions and assist with new policies and procedures that can best help our clients.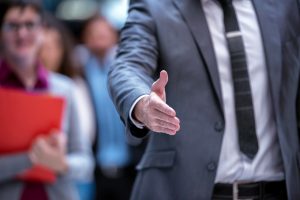 Our Consultative Approach
We are committed to ensuring that our clients are comfortable throughout their auditing process. We do not want our clients to feel as if they are just another "number." We welcome questions and strive to educate them from start to completion. We believe communication is the key to our service and strive to keep our clients informed of the progress from start to finish. All staff members are readily available for consultation on all questions from our clients.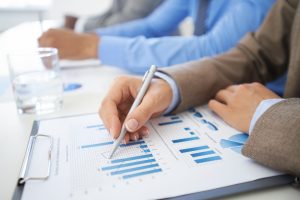 Tech Savvy
At Charles E. Harris, our staff is equipped with the latest technology and software applications, including Practitioner's Publishing Company's "Engagement Manager"and "Smart E-Practice Aids." We use electronic paperless auditing software which allows our work to be done more efficiently and in an eco-friendly manner. We also utilize various audit workbench software programs such as USAS and UAN systems, and government software.
A Few Recent Comments From Our Clients:
"...Charles E. Harris auditors are remarkable in how they perform their work in a customer-focused manner."
"…whenever questions of accounting treatment were asked, our Charles E. Harris auditors provided answers that were straightforward and easily understood."